Welcome KOUKI
October 3, 2017
Summer is over and we were feeling like introducing a new item in the KOKKO Bags line!
That's were KOUKi arrived. It was designed for a very special customer but we felt like sharing it with you all.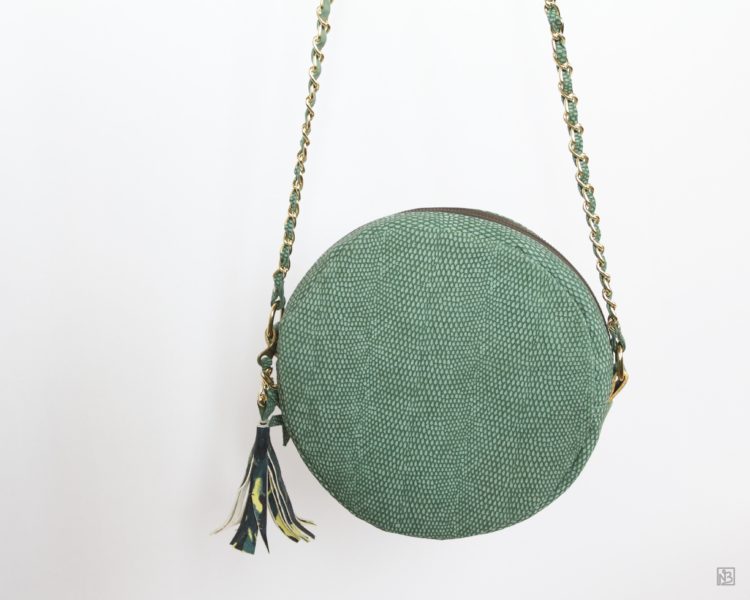 It's round shape is a little innovation in our  line. The bag is 6 cm thick and its diameter is 22 cm wide which makes it a perfectly hybride bag just like we love at KOKKO Bags!
Of course we'll be taking it on our future trips but also for a daily use and to go out!
Why name it KOUKI? Because as each one of them, we gave it the name of a Finish city. And we chose that city because it also make us think of some delicious biscuit shape … 😉
The KOUKI bag is not yet on the shop, it's coming soon! But if you can't wait for it, play with us and get the chance to win one 🙂